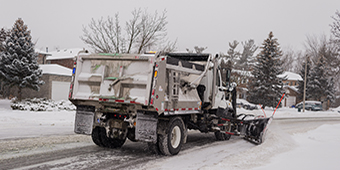 We are expanding our snow windrow clearing service to include all local and residential driveways. A snow windrow is the pile of snow left at the bottom of a driveway after a snow plow has cleared the road.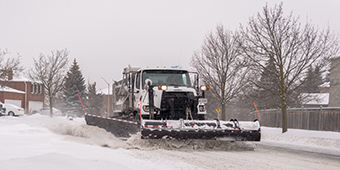 Find the most up to date news and notices regarding snow clearing in Richmond Hill. This includes winter maintenance activities updates on staff operations, parking notifications and contact information for any questions or concerns.
Our Parking Control Section enforces the rules and regulations of our Parking Regulation By-law on public and private property. Learn about rules for parking overnight, during snow events and how to buy a parking permit.