Thank you to everyone who came to enjoy all the musical talent at Concerts in the Parking Lot. We look forward to seeing you again this summer!
Funded by the Government of Ontario
Thank you to our sponsors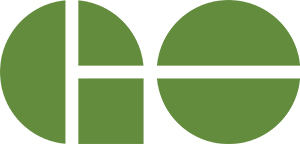 Additional information
Richmond Hill will photograph and record the event for promotional purposes.
Richmond Hill promotes a smoke-free environment and follows Richmond Hill's Smoke-Free Policy and the Ontario Smoke-Free Act.
Learn more about: