Thank you to everyone who joined us for Concerts in the Park.
Let us know what you thought about this year's Concert in the Park Series, we invite you to take this short survey and share your thoughts about the overall experience.
Thank you to our 2022 Partners:
Presenting Sponsor
Live Life Healthy Sponsor
Stage Sponsor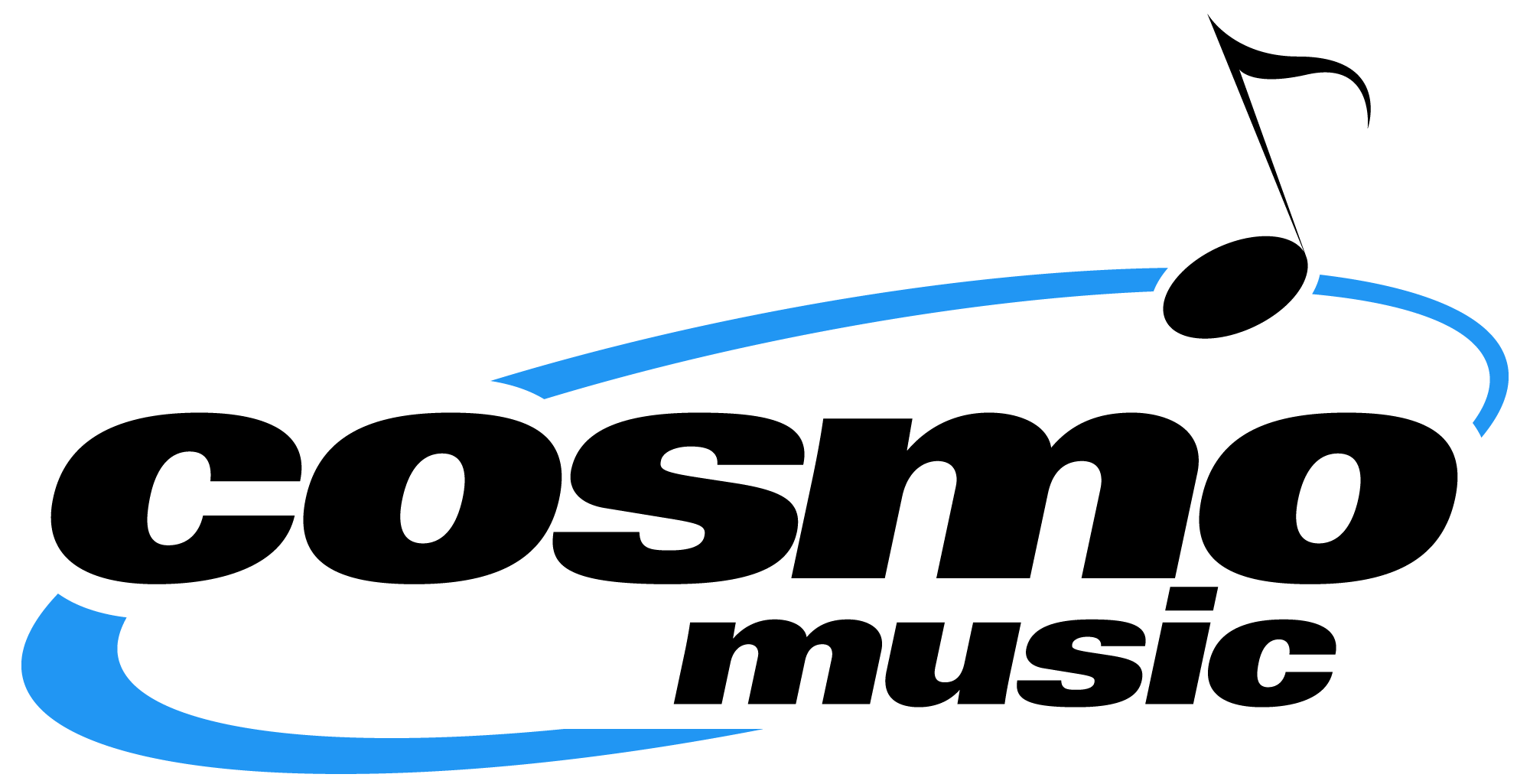 Event Sponsors
Funded by the Government of Ontario
To be a Partner with the City of Richmond Hill Events, visit us at RichmondHill.ca/Partnerships for more information.
Stay up-to-date on Richmond Hill Festivals and Events!
See what other events we have planned at RichmondHill.ca/EventServices.
Learn more about: